About FACCIN S.P.A. ITALY
The bending specialist for over 50 years.
Faccin S.p.A. is one of the world leaders in the design, manufacturing and sale of plate and angle rolls, dished heads machinery and special machines. With a technologically advanced production and certified UNI EN ISO 9001:2015, Faccin is the largest production facility in the world of bending systems and plate bending machines. 
4 Rolls Plate Bending Machine 4HEL
NEW 4-roll Direct Electric-Drive Plate Roll
Plate Rolls with Planetary Swinging Arms 4HEP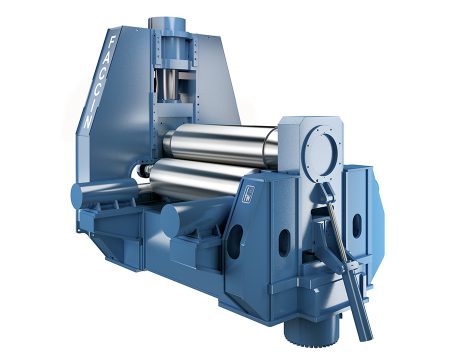 3 Roll Variable Geometry Bending Roll HAV
3 Rolls Plate Bending Machine 3HEL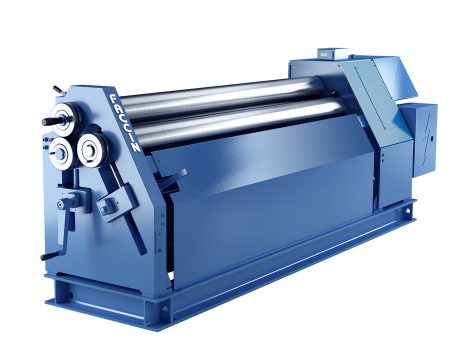 Initial Pinch Plate Roll ASI
ANGLE ROLL BENDING MACHINE