About FUJI CORPORATION - Japan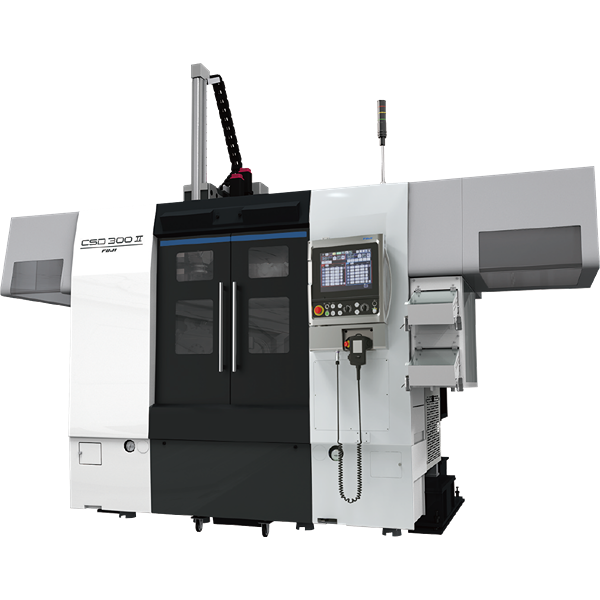 Established in April 1959, FUJI CORPORATION has been at the forefront of the manufacturing industry for over six decades. With its headquarters located in Chiryu, Aichi, Japan, the company has grown to become a leading name in the industry, known for its top-quality products and exceptional customer service.
Fuji's products are shipped to more than 60 countries around the world, and the overseas sales ratio is over 80%, making it truly a global company. Fuji has a service network of about 100 bases overseas, and has built a system that can quickly respond to customer requests anytime, anywhere.
Fuji products are working without sleep all over the world. FUJI engineers are tirelessly working on research and development to contribute to the improvement of customer productivity, such as the development of predictive maintenance technology for production lines using AI and the construction of smart factories using IoT.
GYROFLEX
FUJI has developed our GYROFLEX Automated Multi Task Machine to increase parts processing efficiency and flexibility for our customers.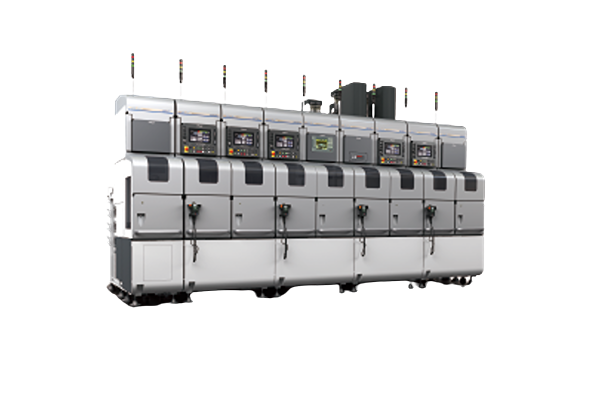 DLFn, modular production equipment
DLFn provides various functions and modules in a standardized platform and creates a miniature factory of production lines.
CS series
Front facing twin spindle lathe CS series This is a space-saving front facing twin spindle lathe, which can significantly increase productivity per unit space.